If you are a plant mama, then I know you could use this shopping guide for modern planters.
Can I be honest and say that I've been trying NOT to do any shopping. Trying is definitely the key word here. But, I clocked in last month with spending $0 on home decor which is pretty amazing for me.
When I'm constantly tweaking our house or working on renovations, I'm always looking for inspiration. Inspiration can come in many different forms (blogs, Pinterest, Instagram, magazines, outside, home decor sites, etc.). Anyways, I really wasn't shopping BUT there are just so many amazing planters on the market right now that I had to link up a few for you guys!
Shopping Guide For Modern Planters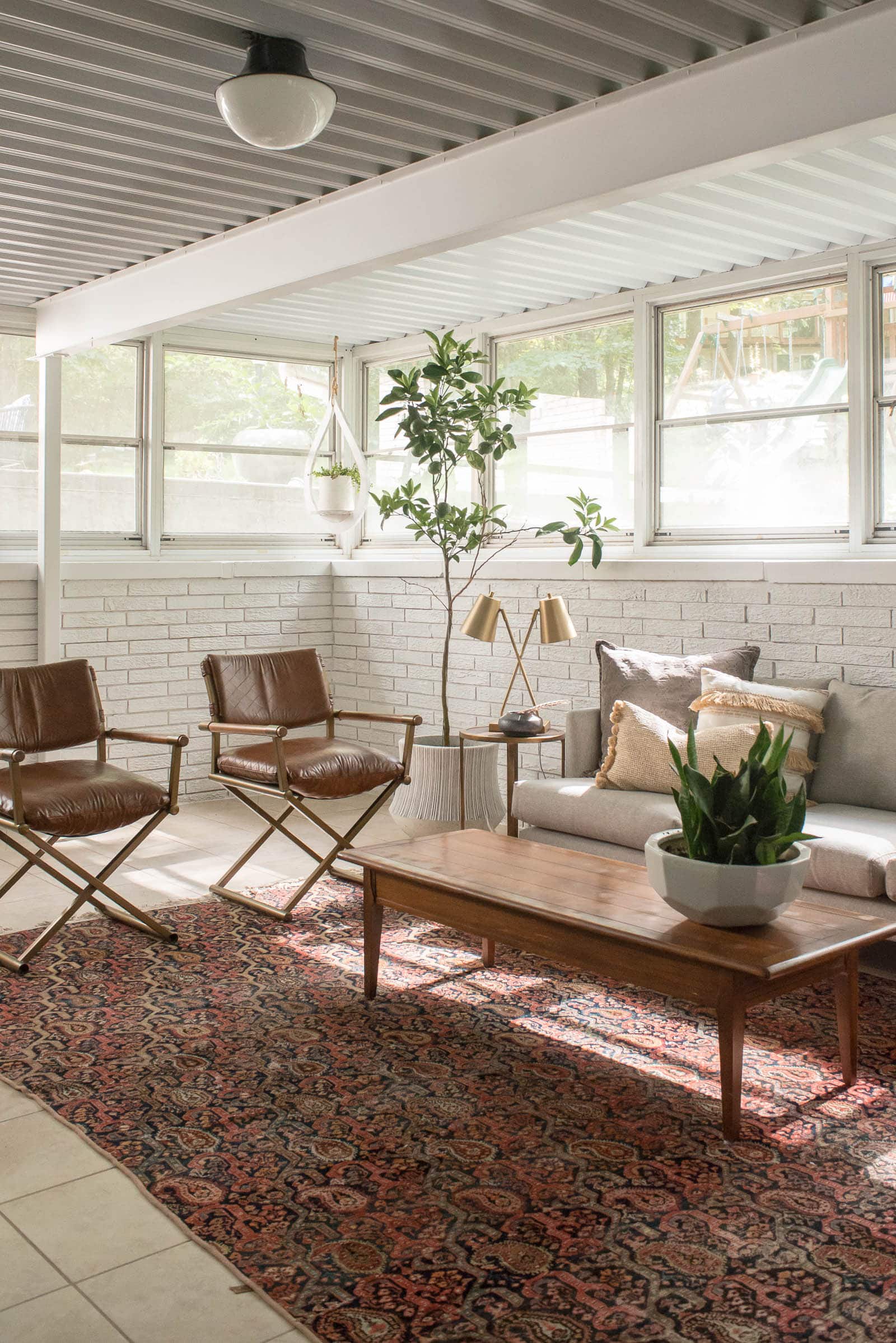 …