Hey hey! Happy Monday. Did you have a good weekend? The boys did something crazy this weekend! They ran an Inflatable 5K. Have you ever heard of that? Basically, you run a 5k up and through multiple large inflatables (slides, mazes, you name it). They had a lot of fun even thought though it was super muddy. I had signed up for it as well but I've been super sick this week and just didn't feel up for doing it. I was bummed because the 5K seemed to be something we could all do actively as a family. Maybe next time! Anyways, today, I'm sharing My Favorite Plant Stands:: Shopping Guide. 
I get a lot of questions about my plant stands, so I thought I'd round up some similar ones.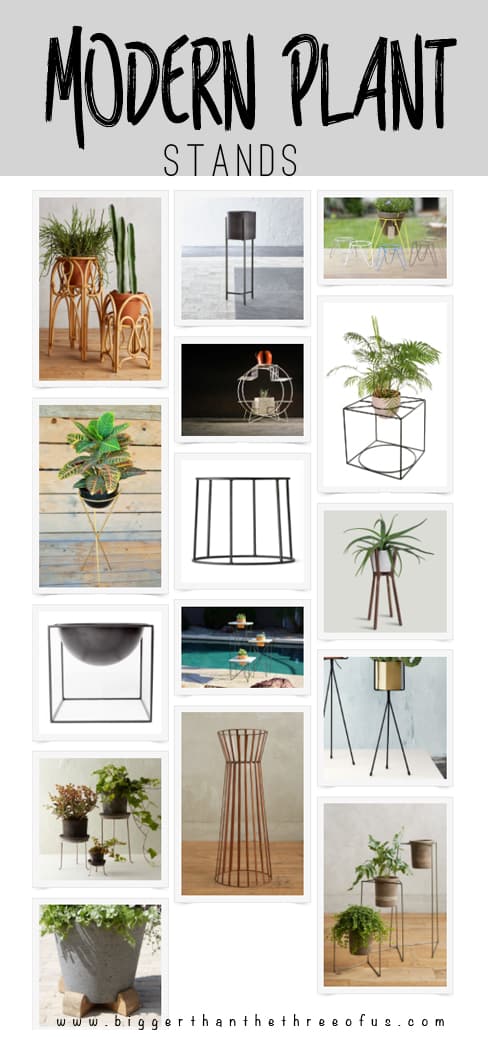 You know I love plants and plant stands just kind of go hand and hand with plants.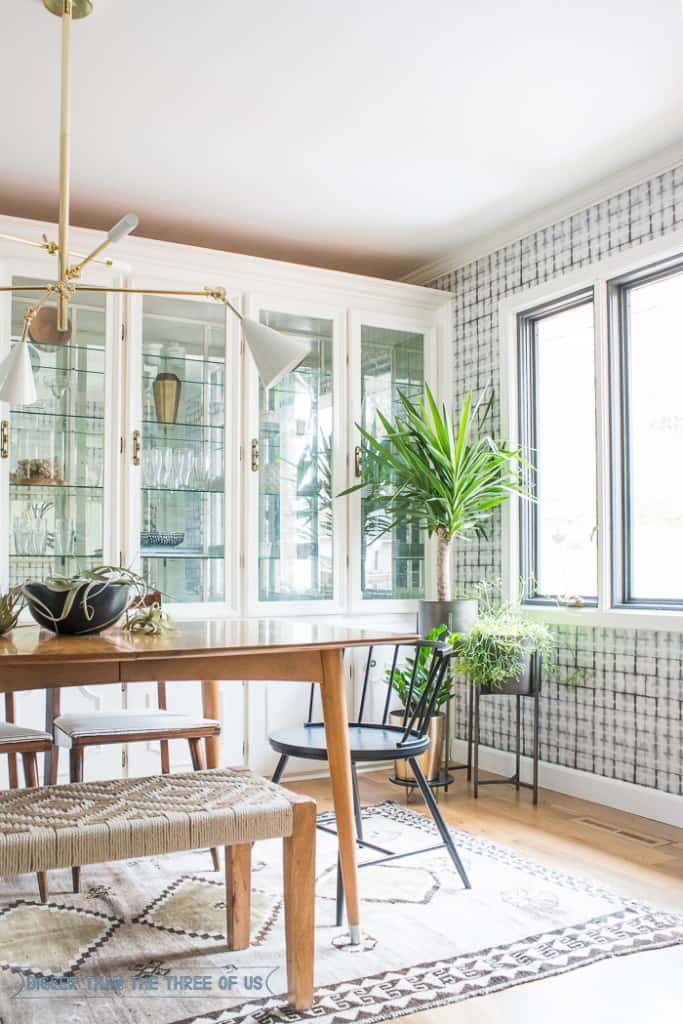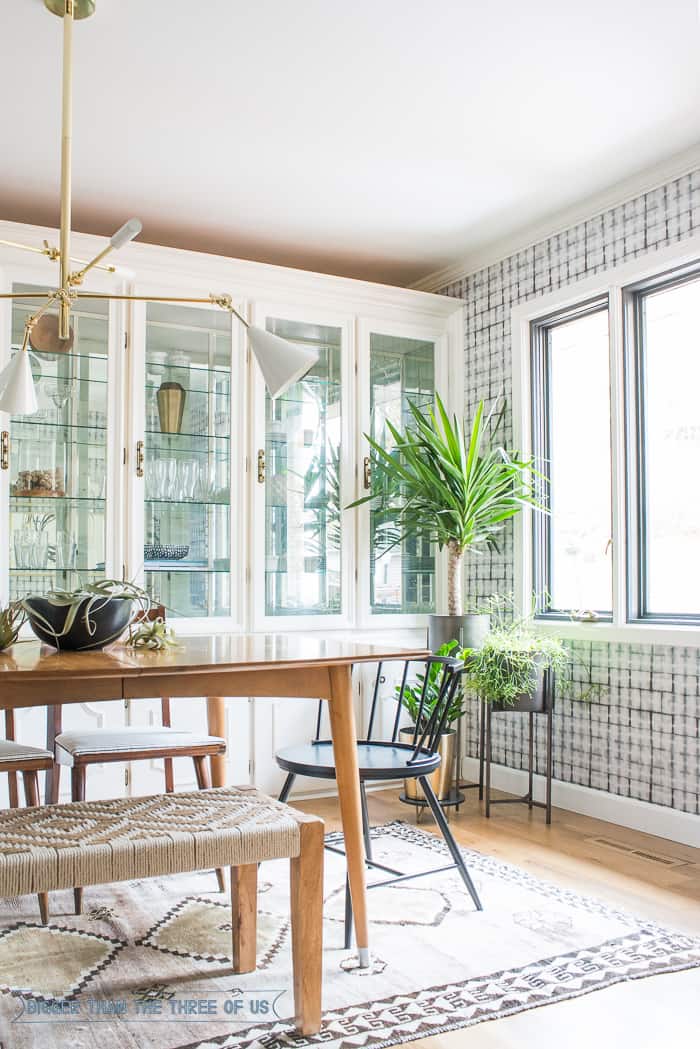 …