I absolutely love looking beyond the planter aisle to look for vessels to house my house plants. I get asked quite a bit about where to buy unique planters and I think there are definitely unique planters to be found. Generally though, the more unique the planter is the more expensive it is. But that's not the case when you look for "planters" that aren't actually labeled as a planter. Today, I'm rounding up 10 Must Buy Items from Target to Use as Inexpensive Planters. You better believe that I'll be snagging a few of them.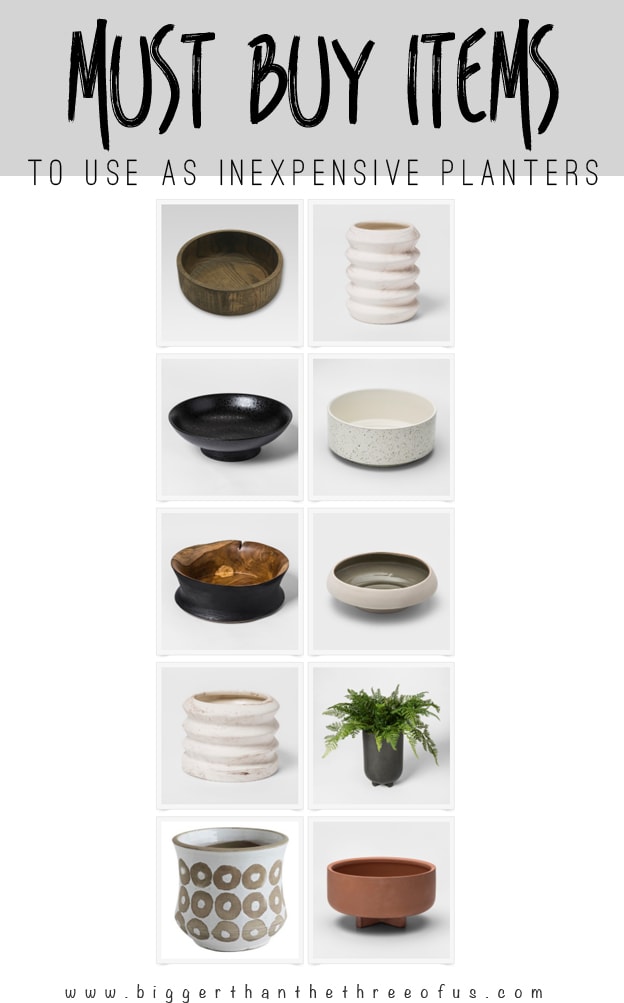 I'm not new to using non-planters as planters. When I revealed my kitchen, I bet you didn't catch all the pots that I used as planters but weren't actually planters… or did you?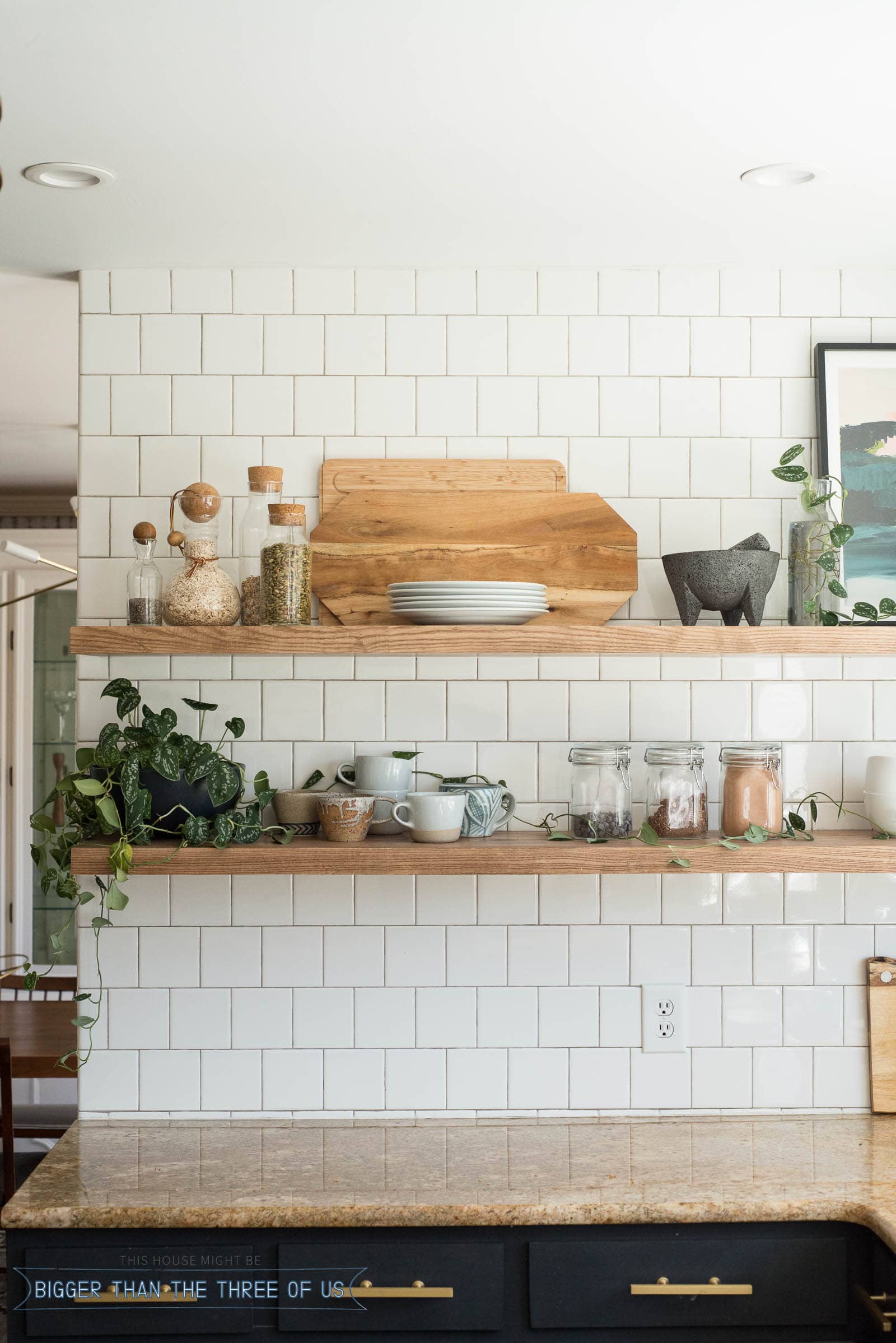 See that black "planter" pot? It's actually a kitchen bowl.
…