Can we all agree that we love to look back at what we've accomplished so we can pat ourselves on our backs for how much we've got done? I hope I'm not the only one that does that! Today, I thought I'd share my Best Projects and Reveals of 2016 with you. I did this last year (see the best projects of 2015) and got a kick out of it. At the beginning of this year, I put together our 2016 Renovation Plan. I just looked at that plan because I totally forgot that I made it and I'm surprised to say that we made HUGE strides in completing it. There were five things that we wanted to do and we completed the top three (kitchen renovation, flooring and adding seating to the living room).
Let's take a look through the best projects/reveals of this year.
The award for the most pinned project goes to…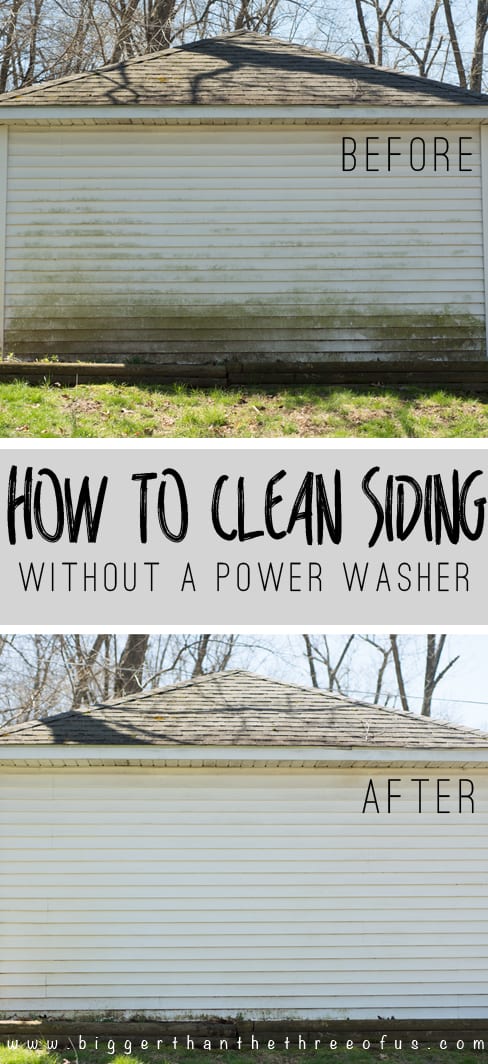 How to Clean Siding without a Power Washer!
Apparently, we are not alone in not owning a power washer. When I put this project on the blog, I wasn't expecting anyone to really like it. It was one of those projects that I thought, oh I'll put up because we found something that worked but this is kinda silly. So, to say that I'm surprised that it took off is an understatement.
Another popular project was…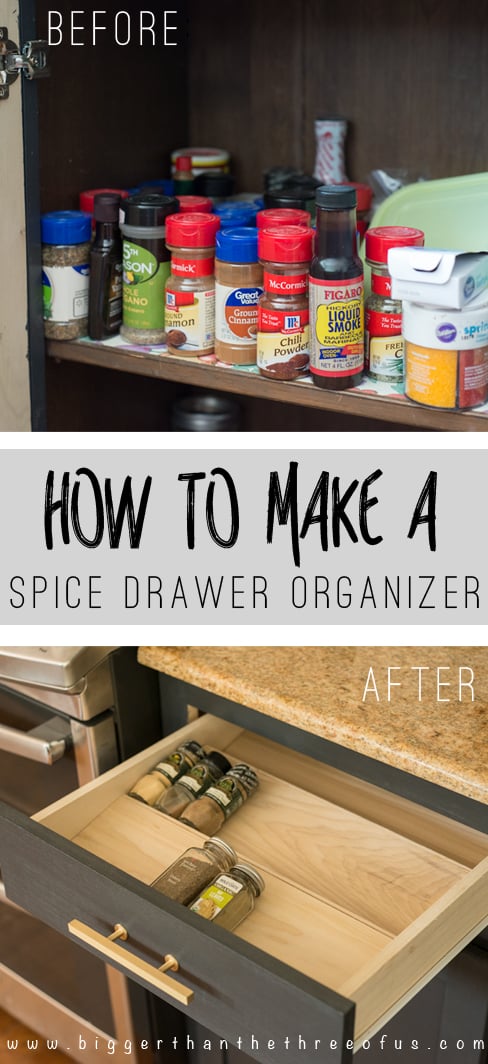 How to Make A Spice Drawer Organizer.
I'm not at all surprised that this one is well-liked. It's high up there on my personal favorite projects and one that I love having in our home.
Other projects that went over well and I loved were: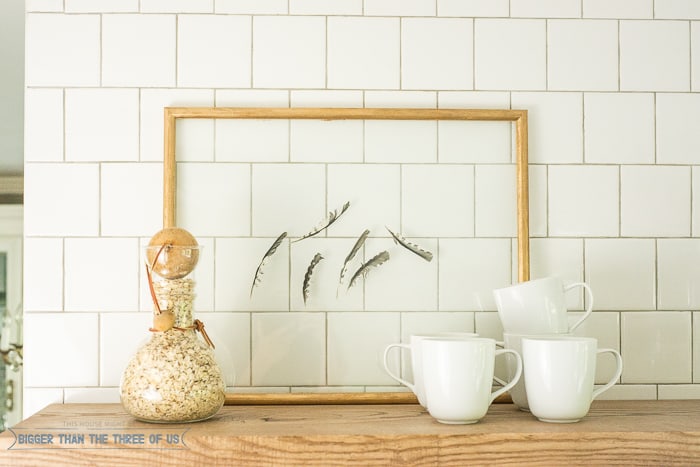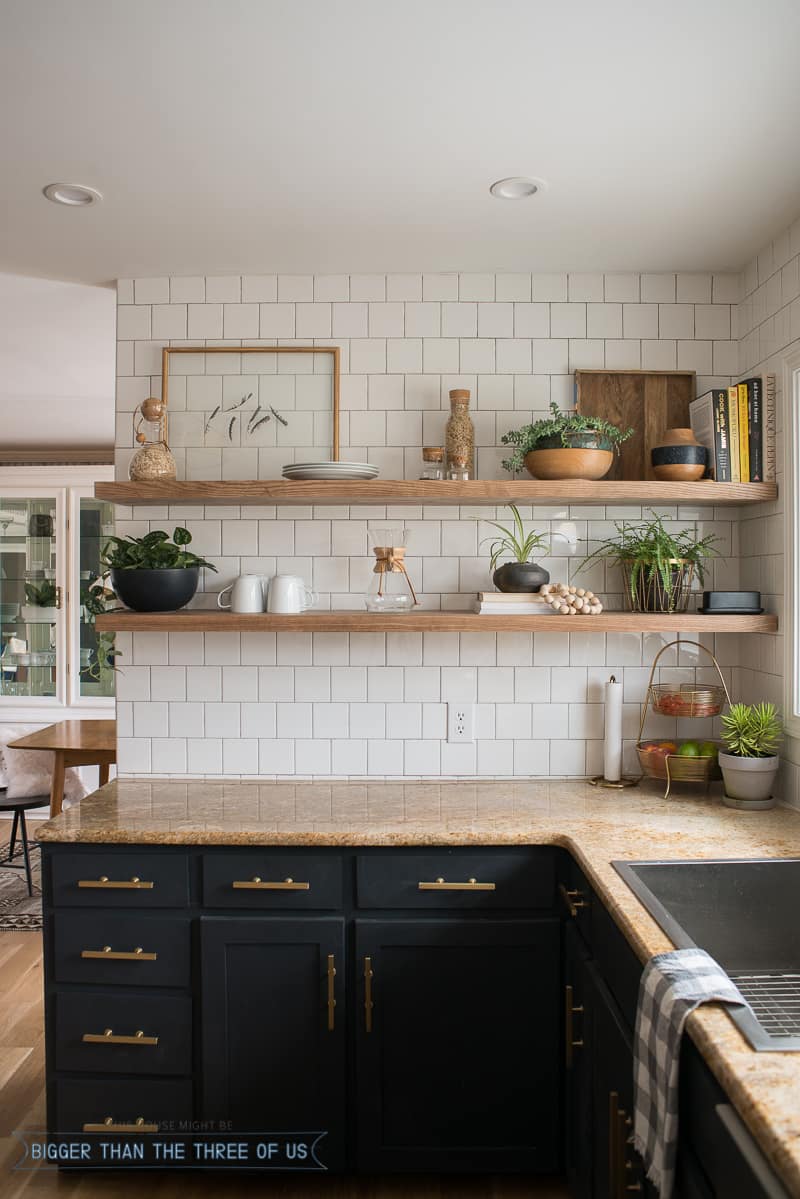 How to Install Heavy-Duty Kitchen Shelving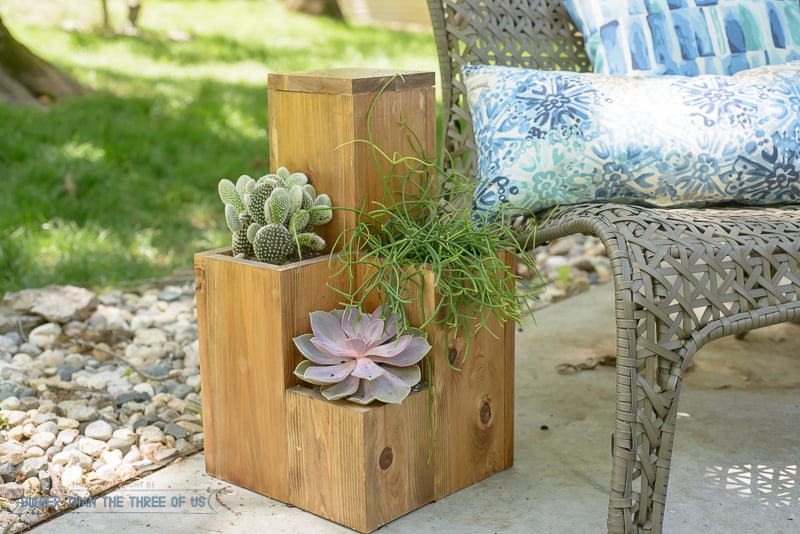 As far as room reveals go, I loved them all. So, in no particular order, here are the spaces that we revealed in 2016.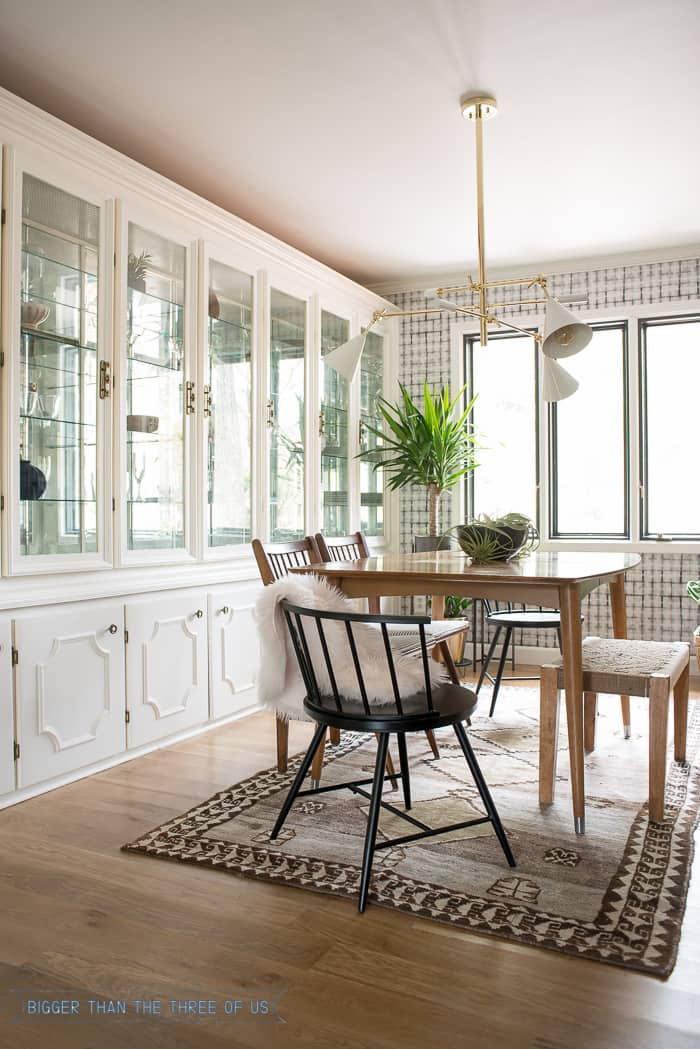 Eclectic, Mid-Century Dining Room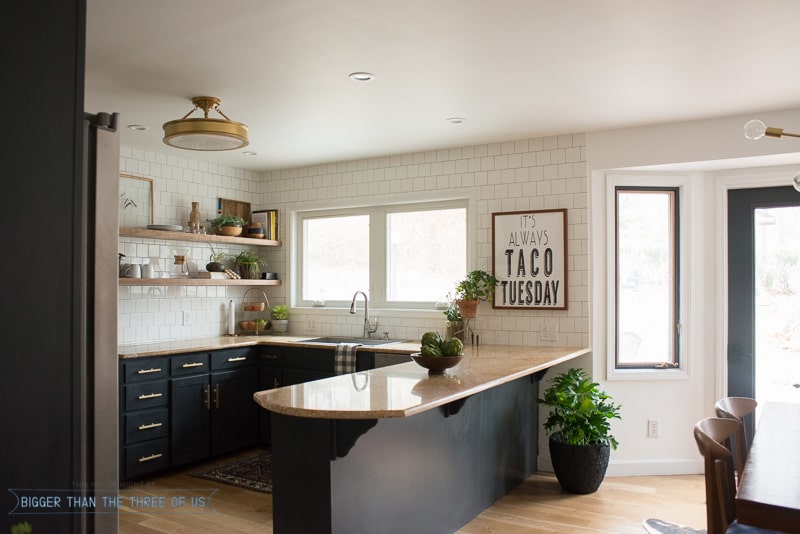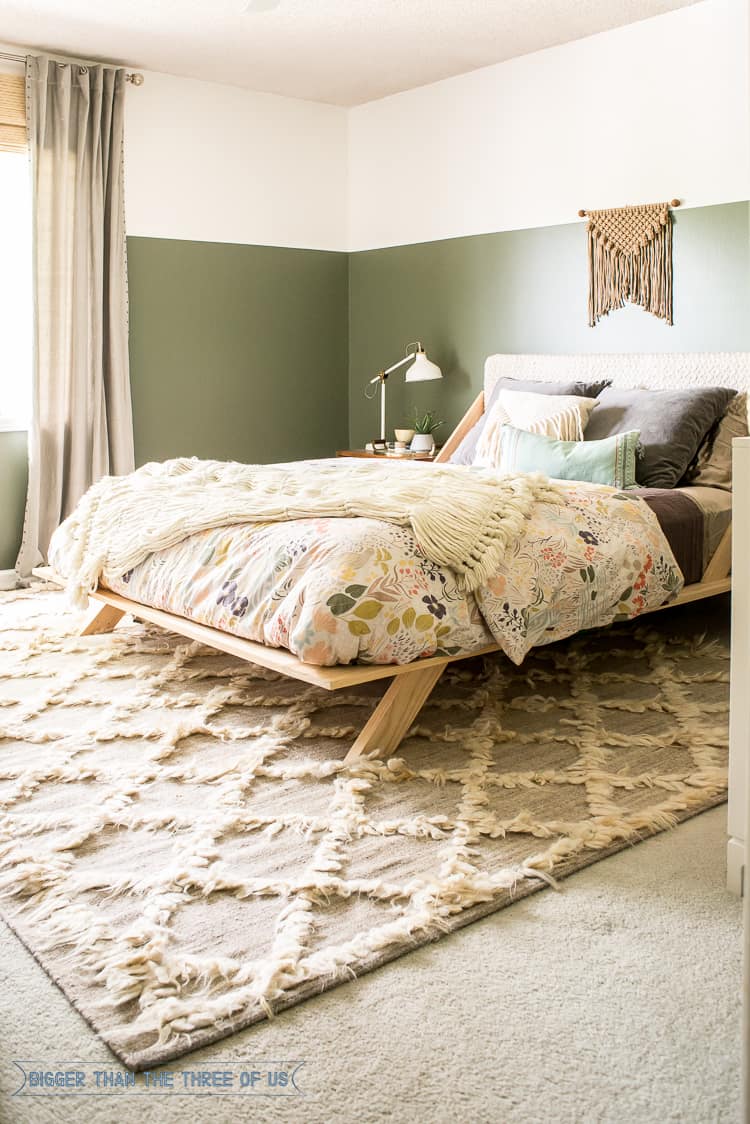 and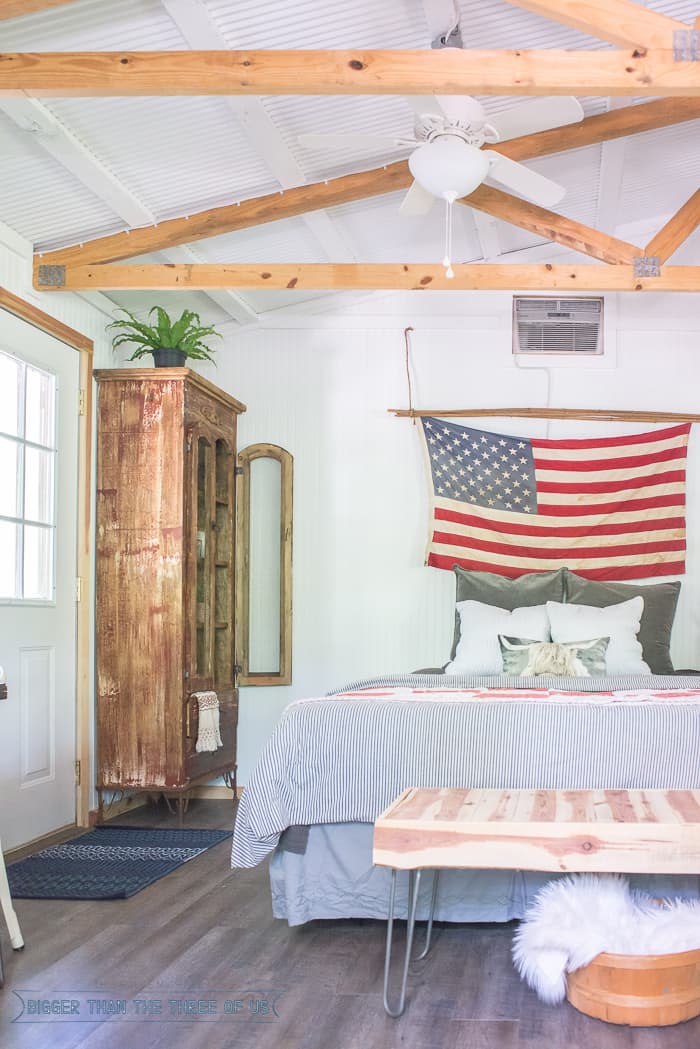 I can only hope that 2017 brings as many good projects/reveals as 2016 brought.
Do you have a favorite project?