I had fun looking through my anayltics and determining what posts people liked best over the year. You can gauge this by many factors (pin count, visits, comments, etc). I did a quick average of of the visits, pin count and comments and came out with my top sixteen. It was fun looking back over these posts to see what all we accomplished this year. It's easy to get discouraged by the lack of progress, but looking back over some of these DIY's helped reassure me that we are transforming our home slowly but surely.
Best Posts of 2014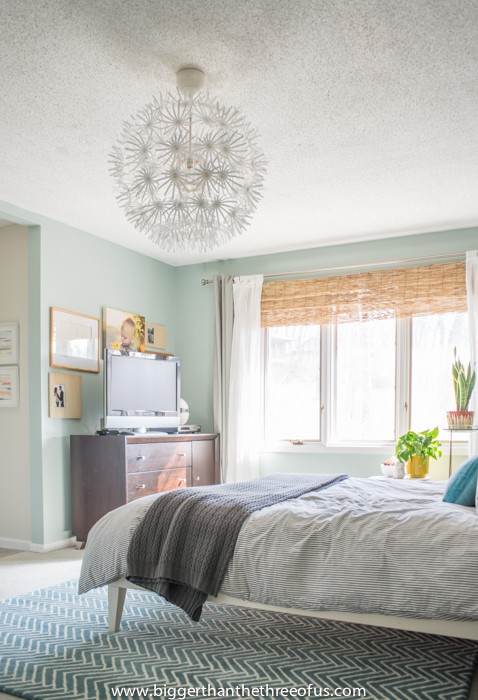 Anthropologie Knock-Off Lotus Mirror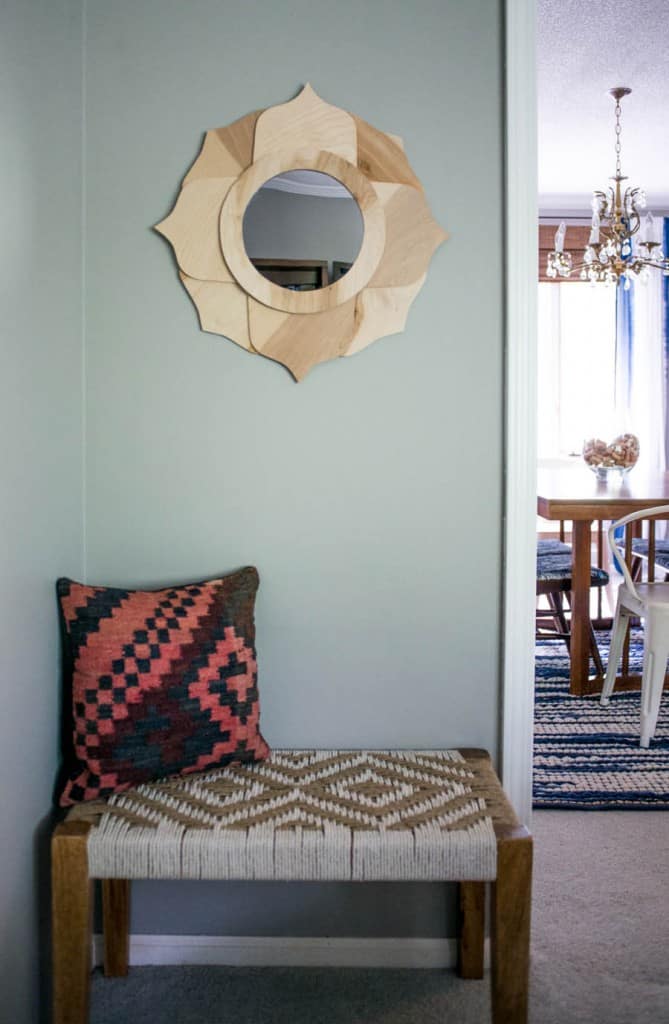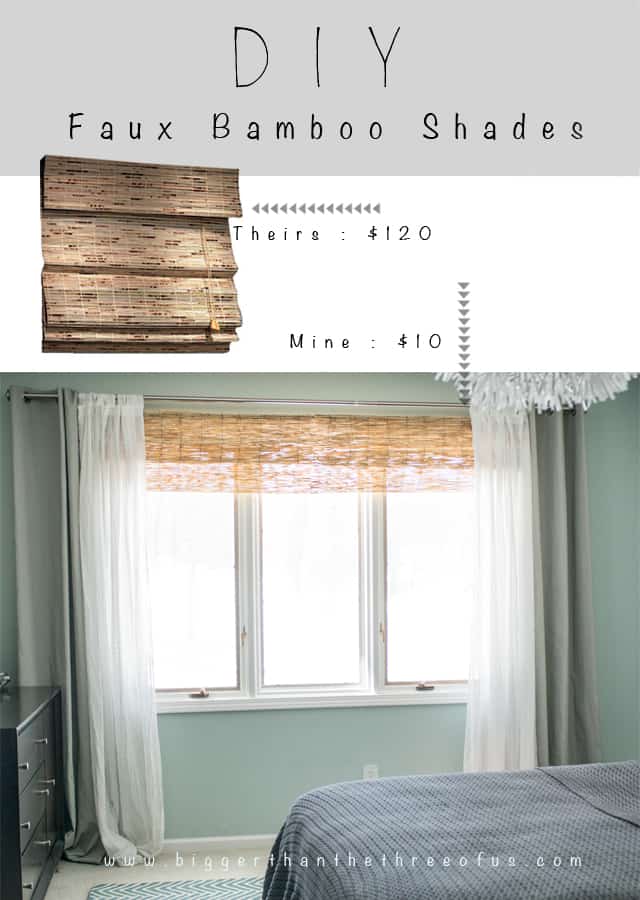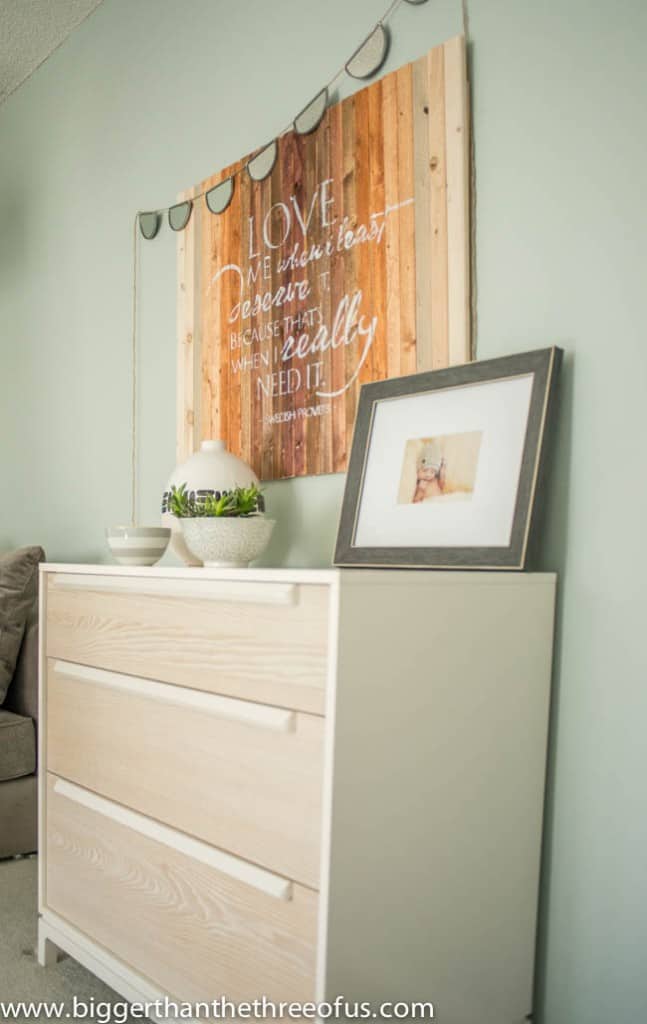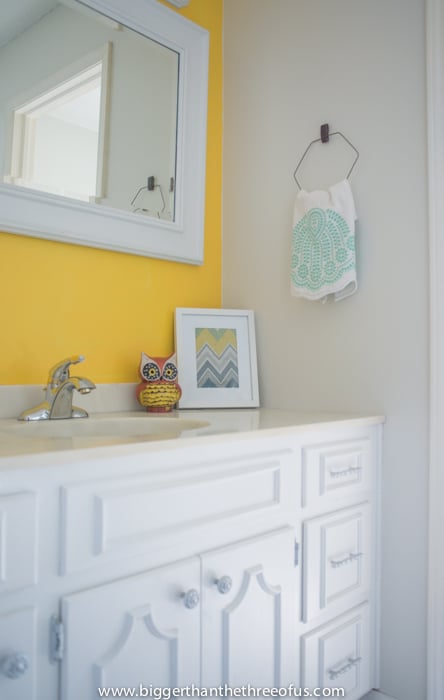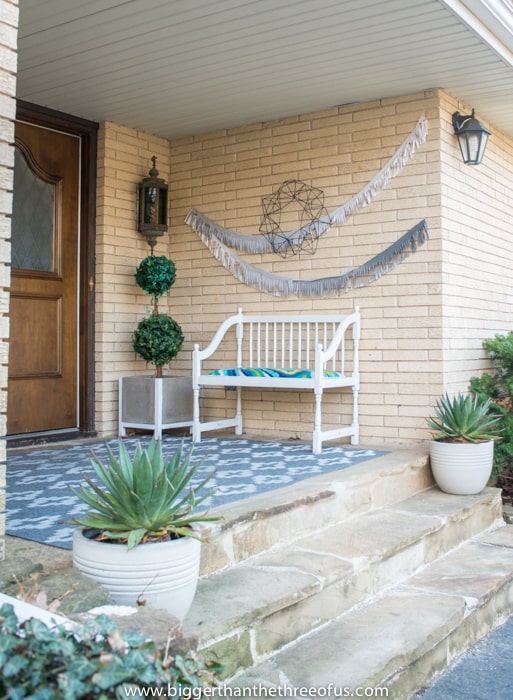 Urban Outfitter Inspired DIY Patio Umbrella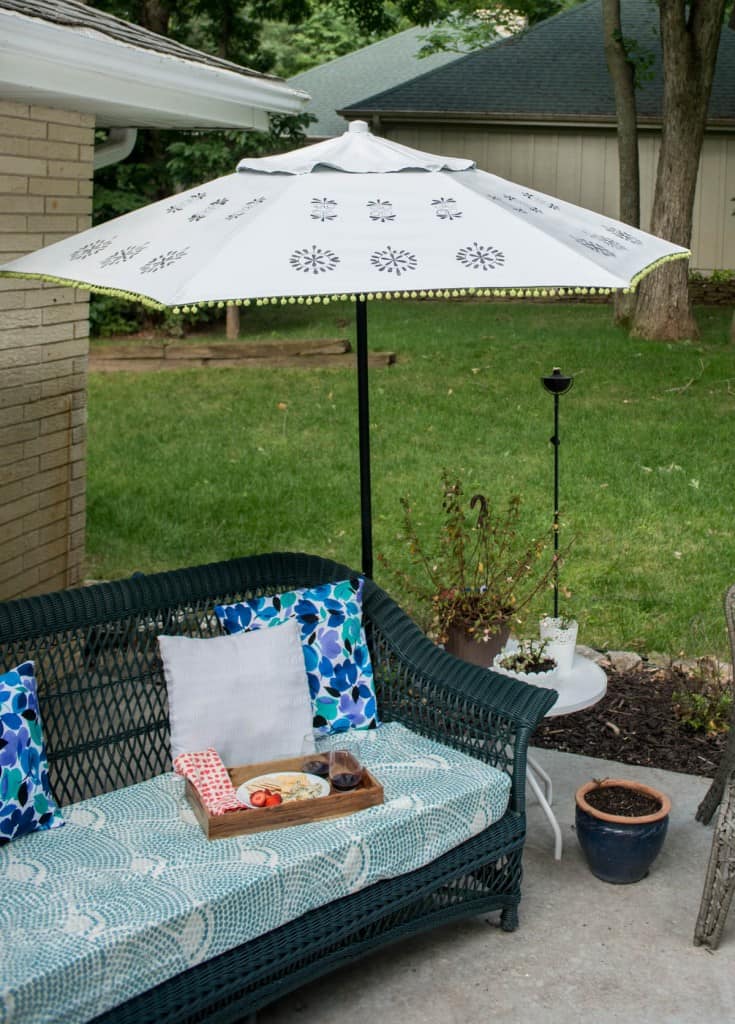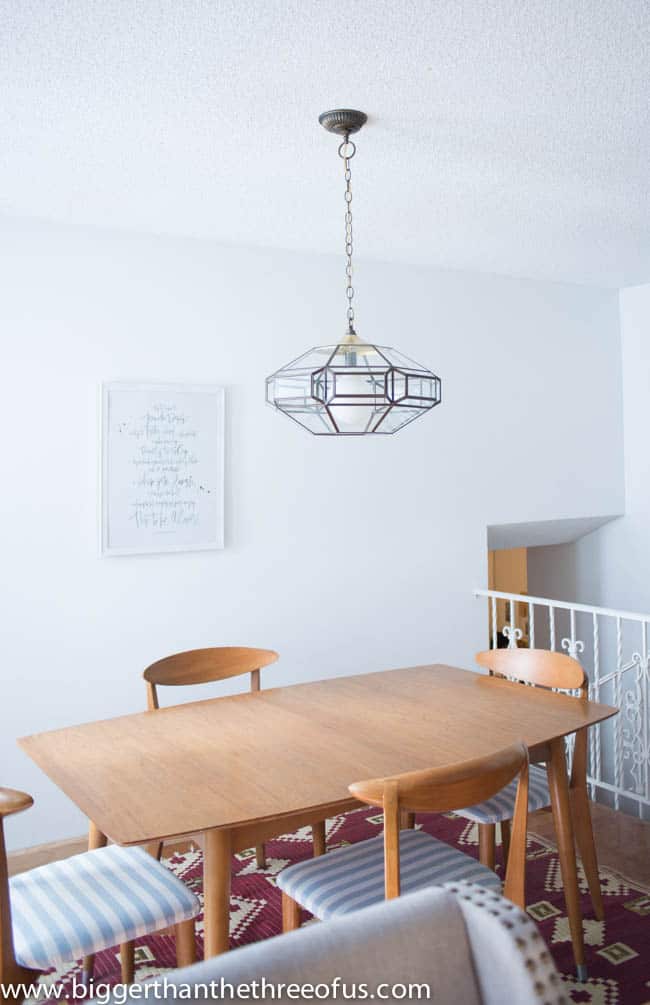 Hide those Cords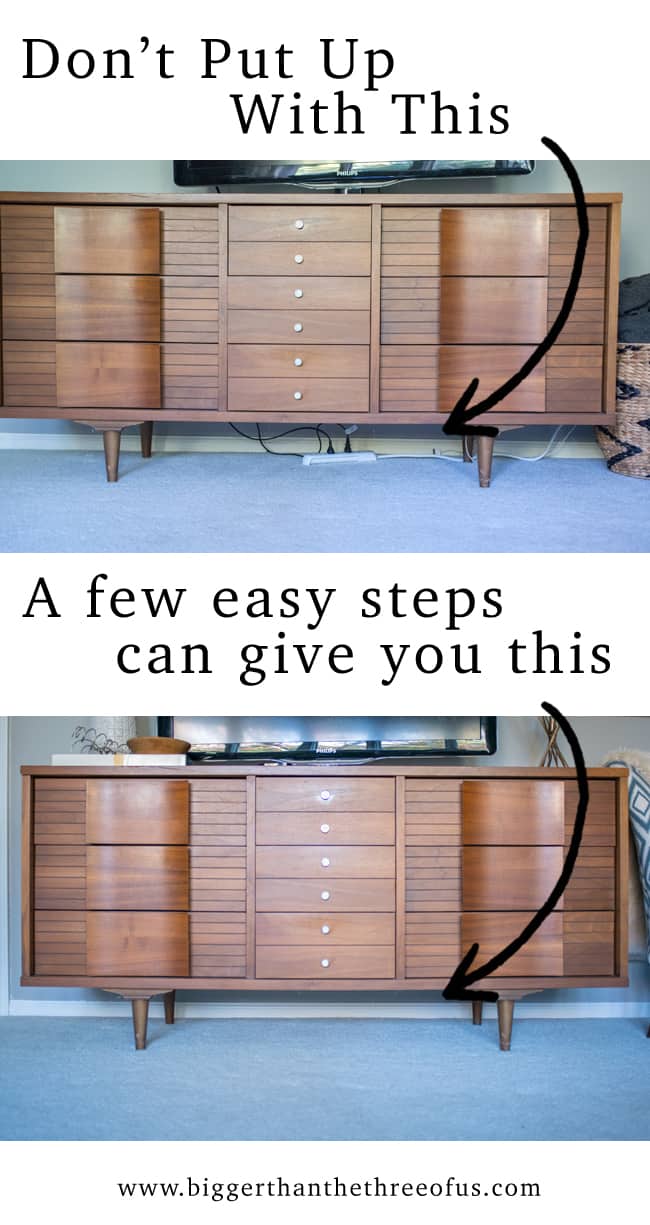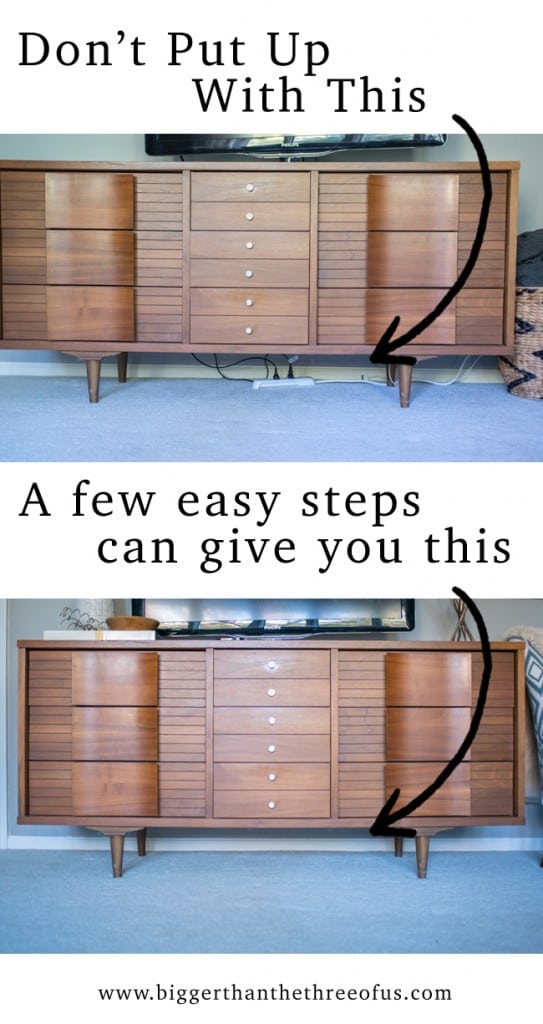 Modern Travel Coin Display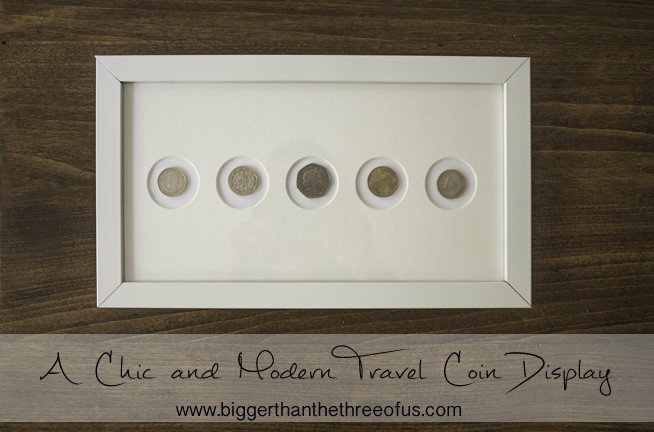 Zara Home Knock-Off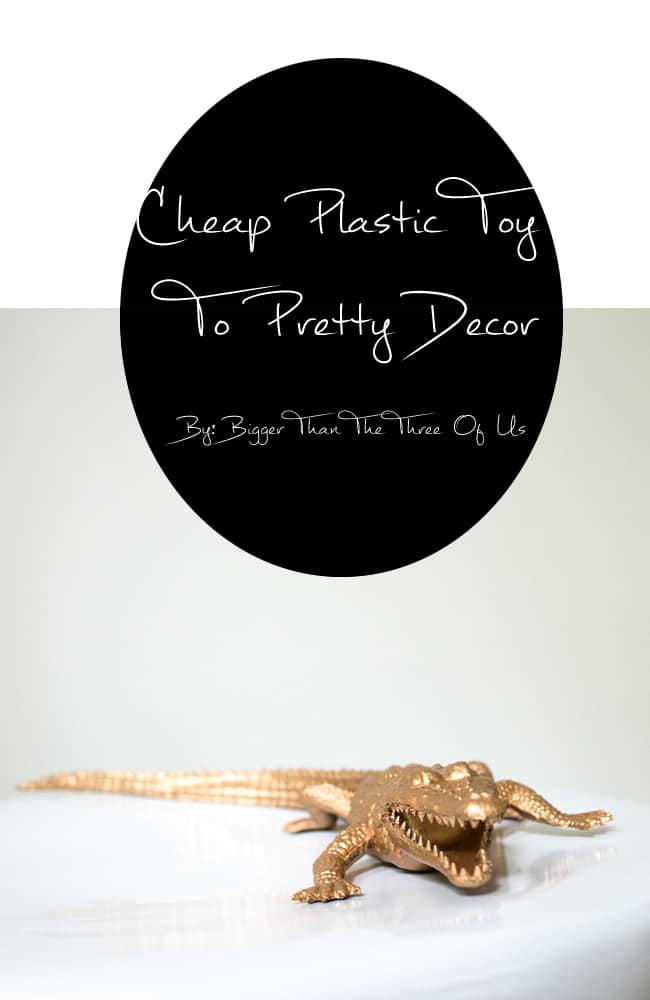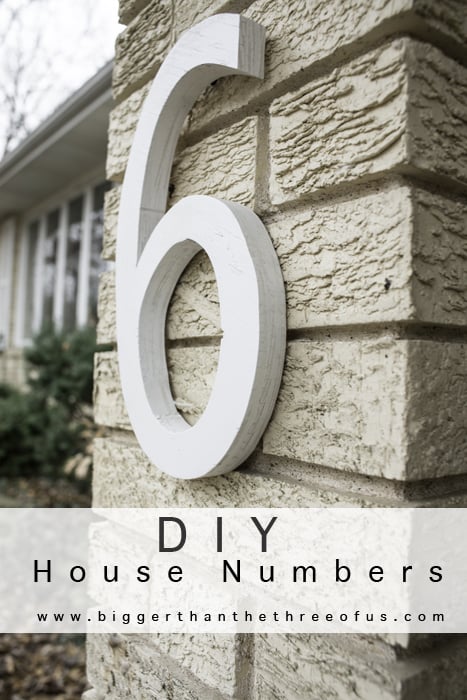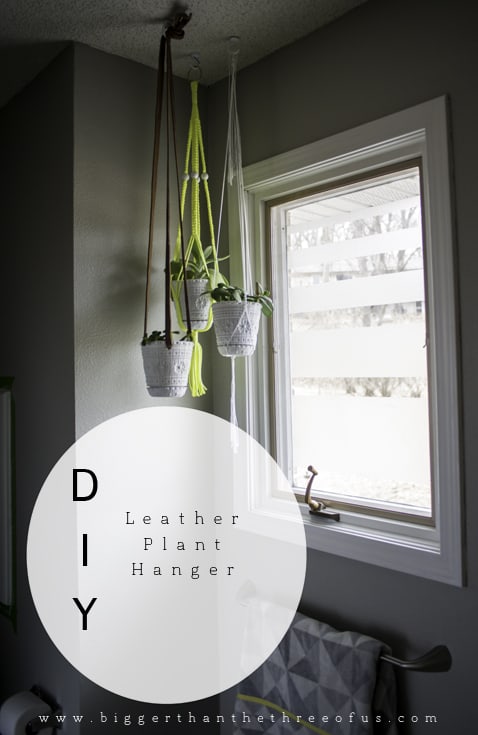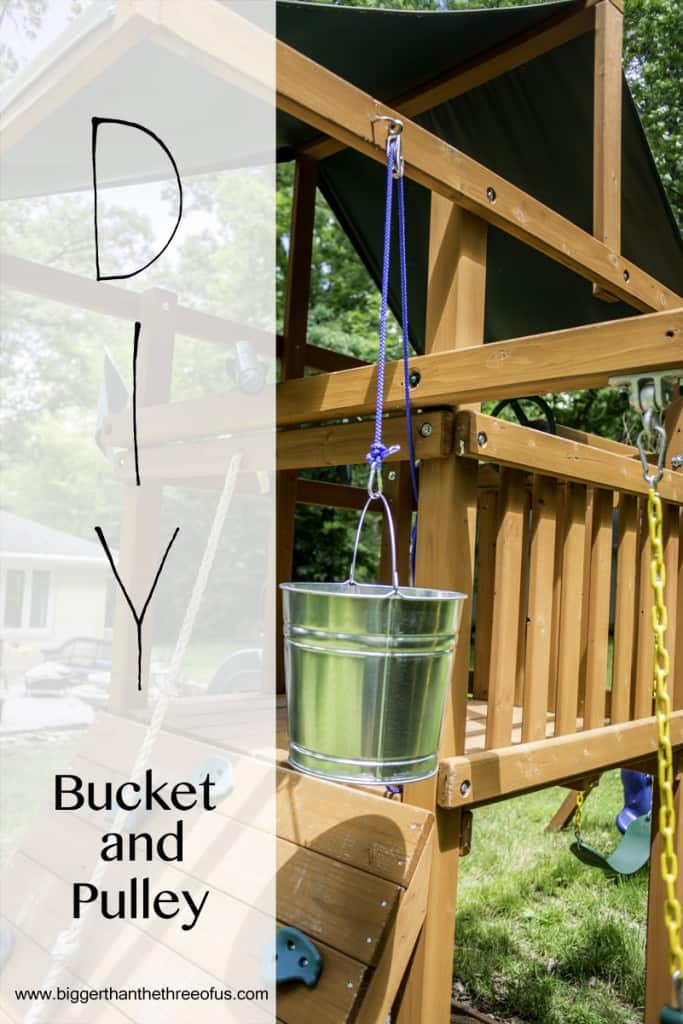 Upcycled Mini-Blind Sunburst Mirror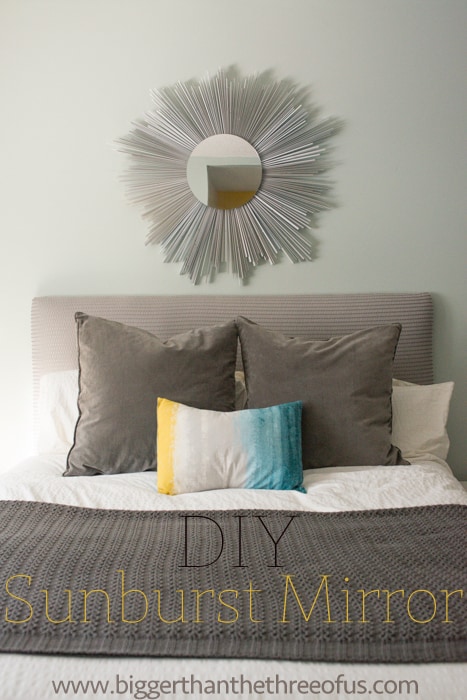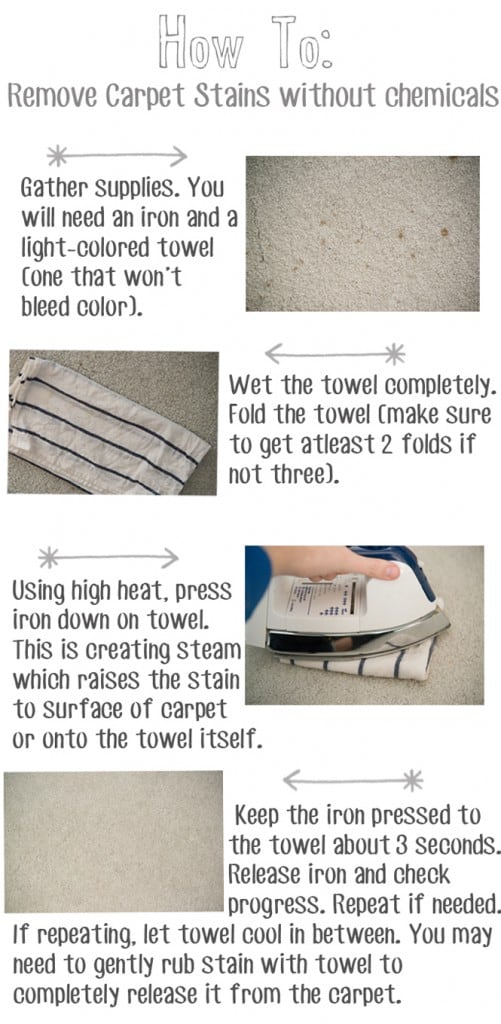 Quite a few of the most popular posts were DIY posts in our bedroom, which totally makes sense since that's our most finished room in the house. I would suspect our Kitchen remodel will take over being top during the next year, but I guess we will see how much we accomplish.
Anyways, thanks for bearing with me while I reminisce.