We have gotten a ton of knowledge under our belt during the past year. More knowledge than we wanted to with wallpaper removal (we have now done 5 rooms with three more to go). Somethings what we have learned have been stepping stones for larger projects (i.e. putting down peel and stick tile stepped up to tiling Greyson's bathroom). Through it all we have learned that: 1) house updating will never end 2) we are super slow when it comes to manual work 3) sometimes it's ok to be slow, because it lets you reevaluate the decorating/purchasing aspect. We have also learned that we love moodboards. They help us make choices on what would make the space work best for our family.
So, before we say goodbye to 2013, I thought I would give you a recap of some of our most popular/favorite posts.
Believe it or not, our "How-To Clean a Mattress" is our most visited page.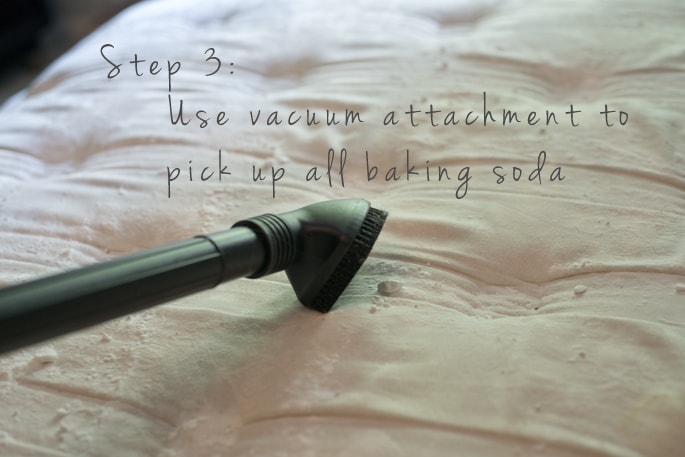 A close second in visits, is our DIY Headboard under $30.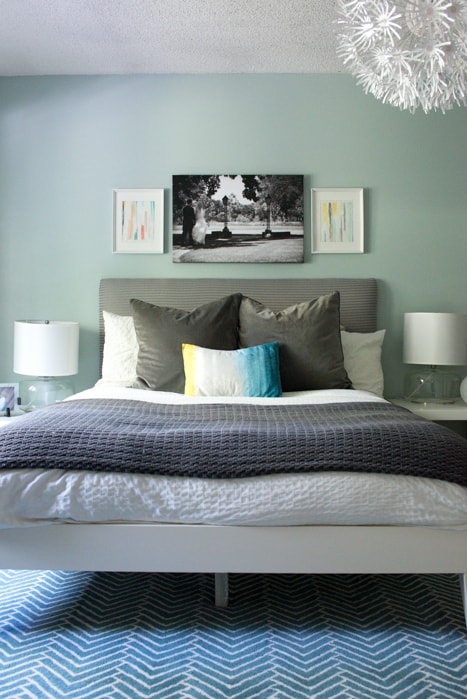 My favorite project of the year is also the most "pinned" project…Luke's DIY Ikat Painting.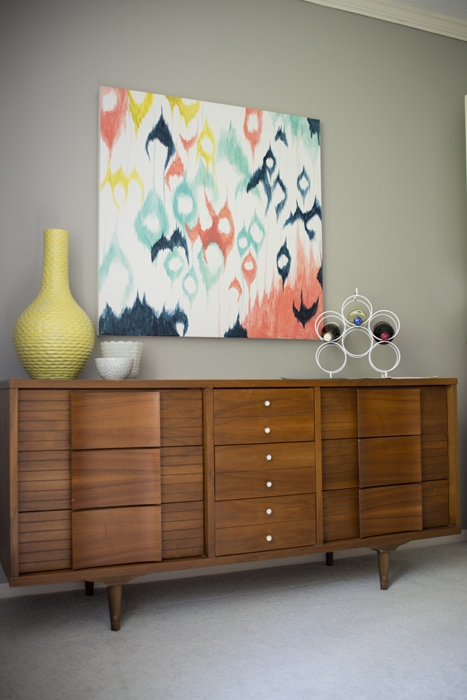 We made some large strides in making our house us and I wanted to highlight those as well.
Our outdoor spaces (front and back) are starting to feel very welcoming. Although, they will need to be spruced up each season, we now have starting points to do that.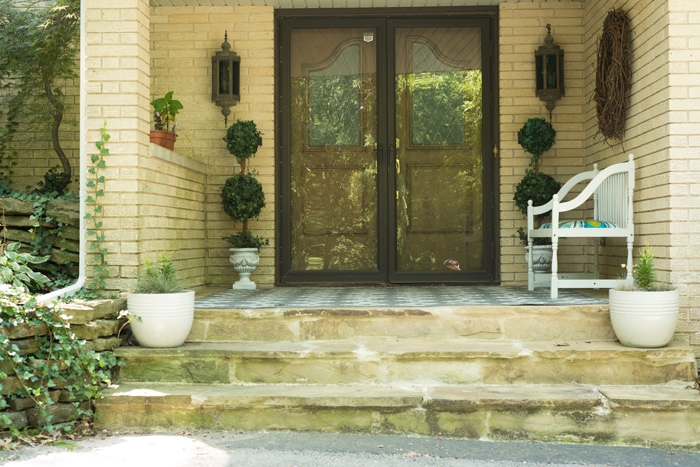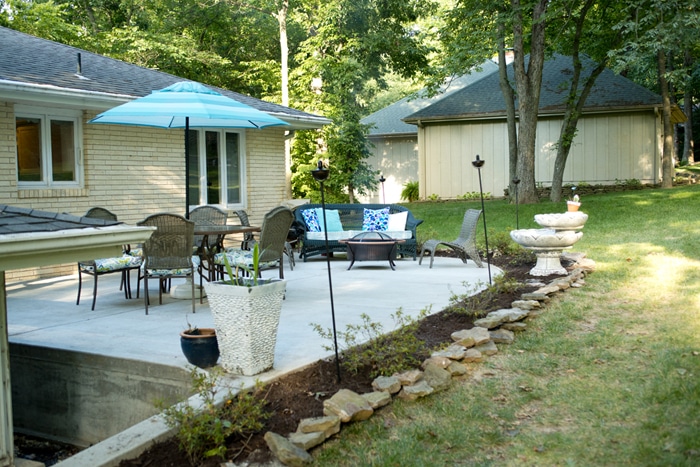 Greyson's big boy room is just a weekend's work away from being finished. We have a large wall mural to finish and a few other smaller things to get done. It is starting to feel "decorated" but usable. Most of the decorations are toys he owns, so it totally feels like him.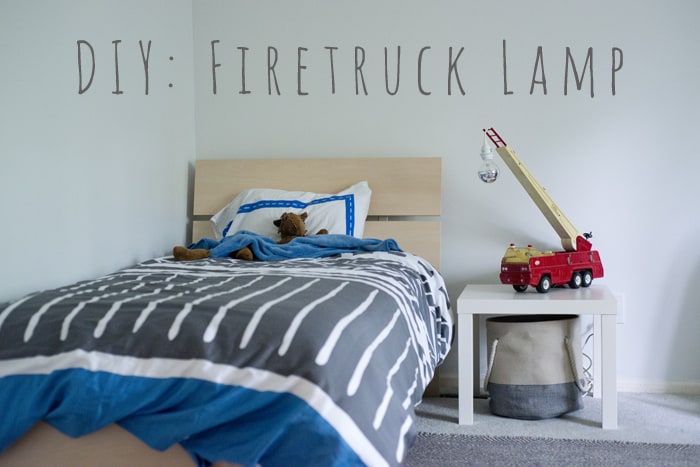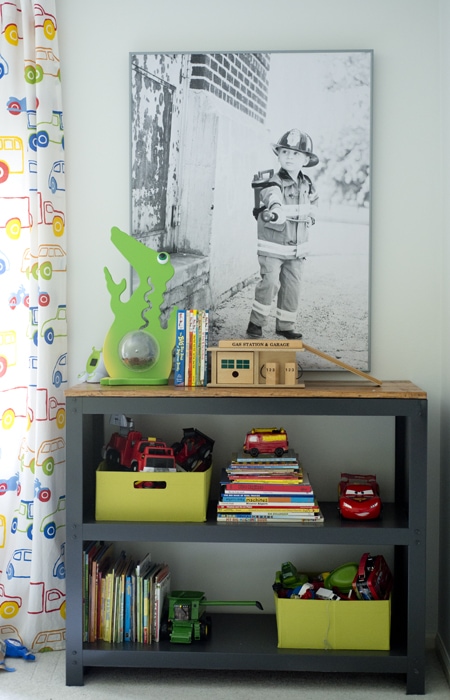 The "travel" themed gallery hallway is just a few frames away from being updated (gotta go on more trips!). I've been keeping my eye out for some great bargains on larger frames, but haven't found any yet. So, once I score some of those, I will be finishing the wall up to the trips we have taken. This hallway is such a talking point for people. Everyone who comes in our house looks at it. It holds special memories for us and I just love it.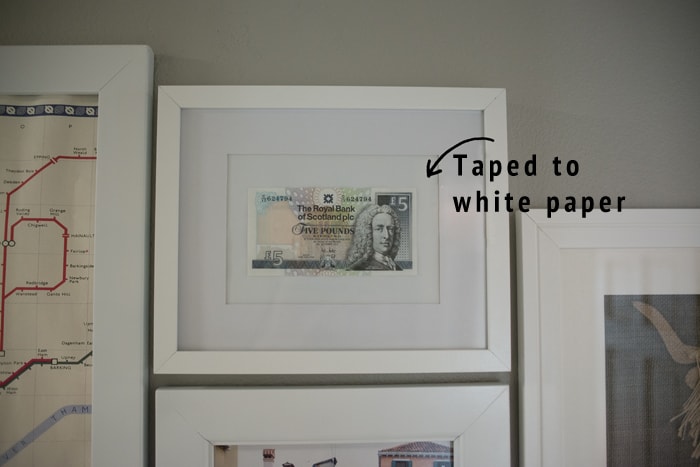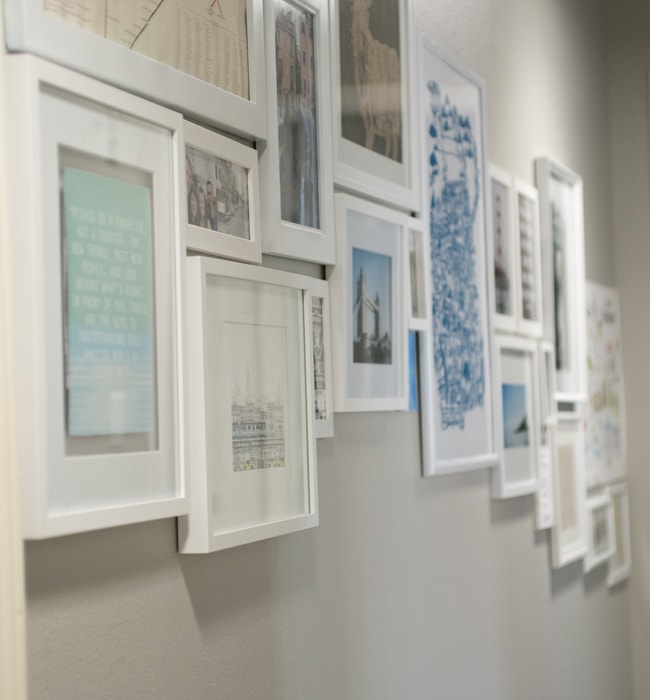 The hallway bathroom, sadly, did not get finished by our deadline in December so that project will be carrying on throughout the next month (or months).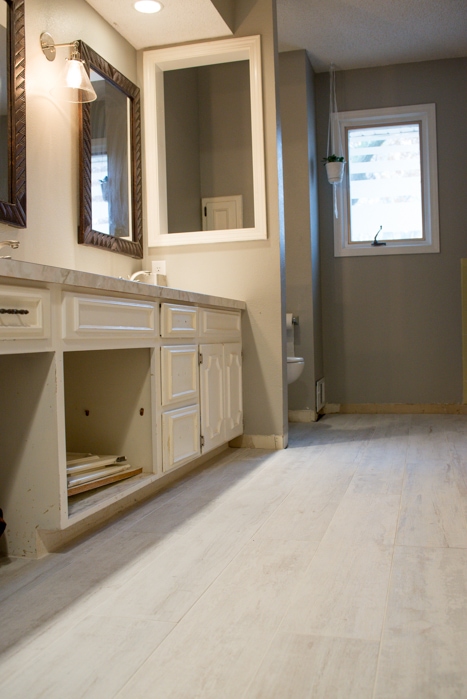 I'm extremely happy to say that we finished our formal dining room. I'm sure it will get a few tweaks here or there (I've been seriously eyeing the Threshold bar cart at Target) but, overall, it's finished and we love it. I would have never thought we would use a formal dining room, but now that we love it we tend to use it way more than I expected.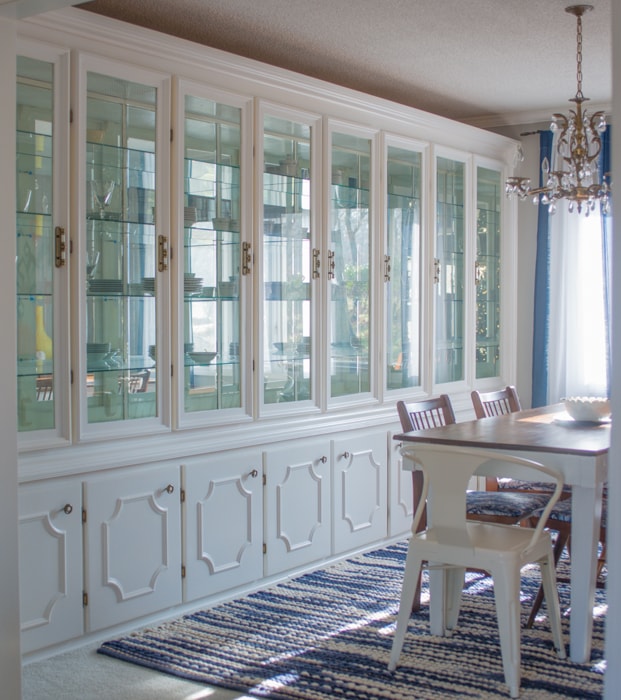 So, what's in store for next year you ask?
I hope to finish the hallway bathroom in January and the big boy room in February. Sprinkled throughout those bigger renovations/updates,  I plan on doing smaller home crafts and home remedy posts (like the mattress cleaning or laundry soap).
Also, since I love a good mood board, I'm sure you will see one of those here or there. Especially since we plan to tackle the kitchen in the middle of the year.
Happy New Year! Cheers!