Are you traveling along the Ring Road in Iceland? If so, check out my recommendations for Where to Stay in Iceland including airbnbs in Iceland, Reykjavik hotels and more.
My husband, son and I went to Iceland in April of 2019. It was a bit of a spur of the moment trip for us. Usually, I plan for months in advance and have a really good idea of what the trip will be like. This trip though, was booked and traveled to all in under a month. For me, that's crazy! I didn't know much about the ring road in Iceland and kept reading different things about traveling to Iceland in April so I wasn't sure how the trip would pan out.
In all honesty, the trip was amazing! We stayed at a few different places along the ring road and to help you plan out your adventure and get a honest look at accommodations, I thought this post would be fun to write.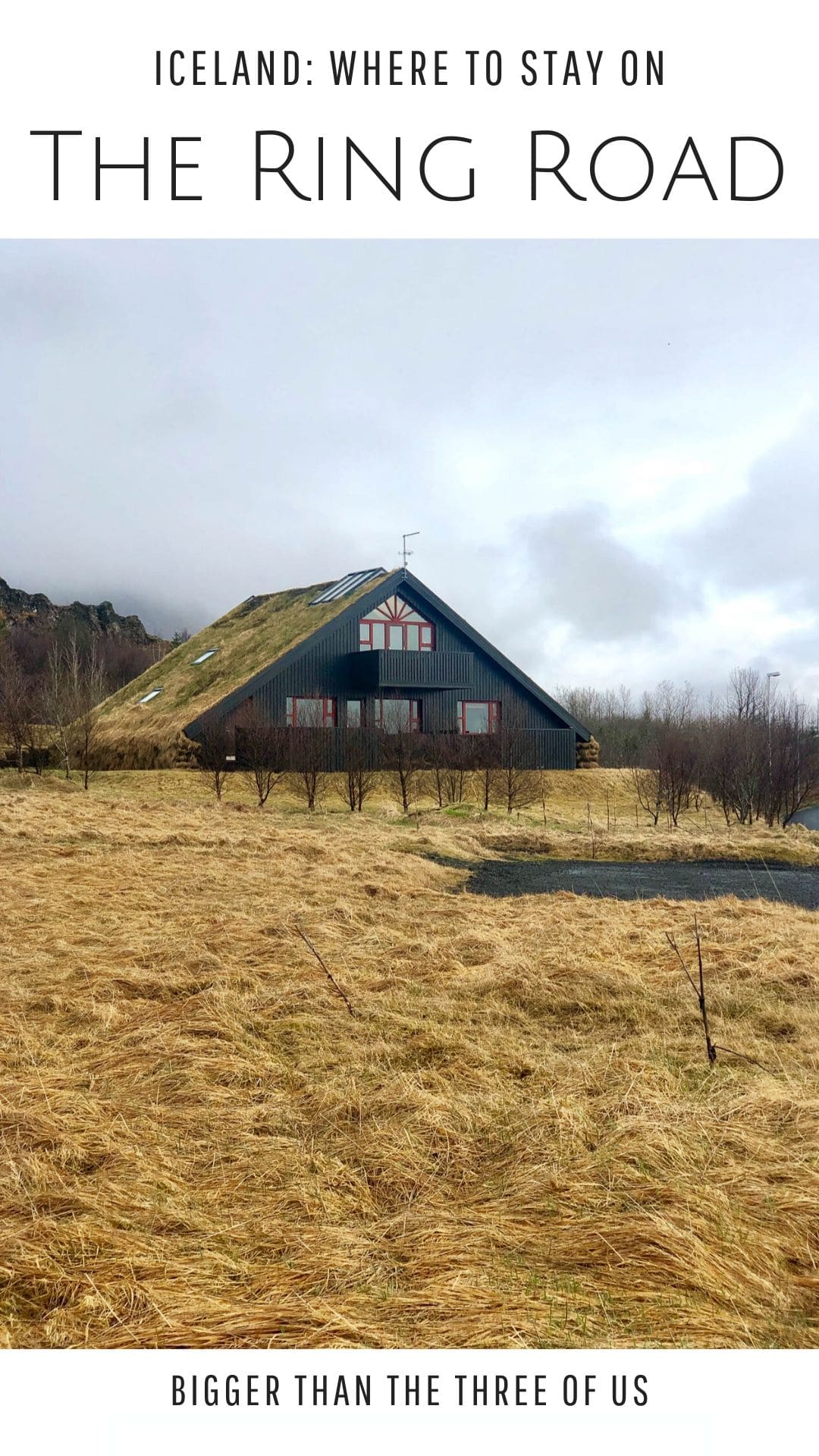 …