Luke and I just got back from a great short trip to Boston. We've been there a few times before so, this time around, we focused on walking through neighborhoods and hitting as many of the "must-try" restaurants as we could. If you are planning a trip, or eventually want to go to Boston, I've included what we did and how to navigate the city.
3 Days in Boston :: Where to Eat and What to See
I'm going to give you all the pretty pictures and what they are first and then, at the end, I'll break down all the restaurants and places by location (and give you a sample 3 day itinerary).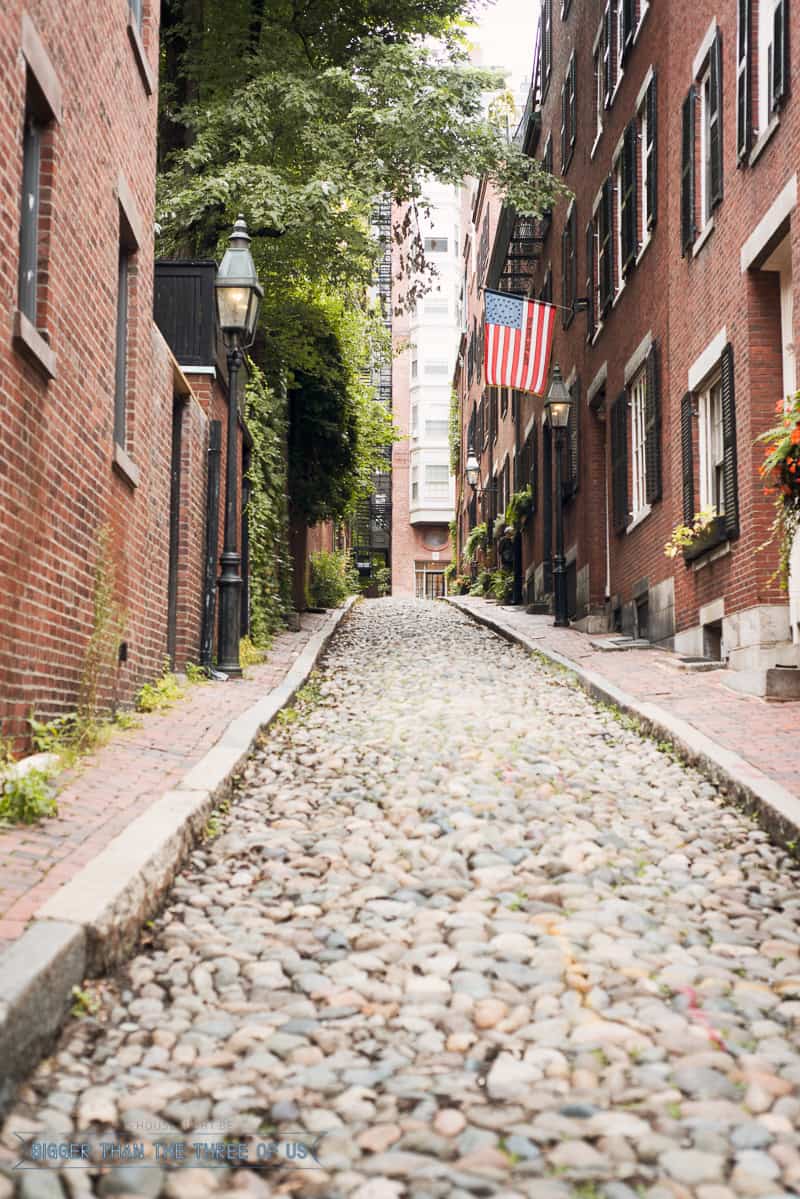 I'm sure you've seen this view a few hundred times, am I right? Acorn Street is just as beautiful in person as you would expect. We ended up in the area around 10am and had the street to ourselves. I think this area can get really busy so plan your trip accordingly if you want to get a few pictures on the street without people.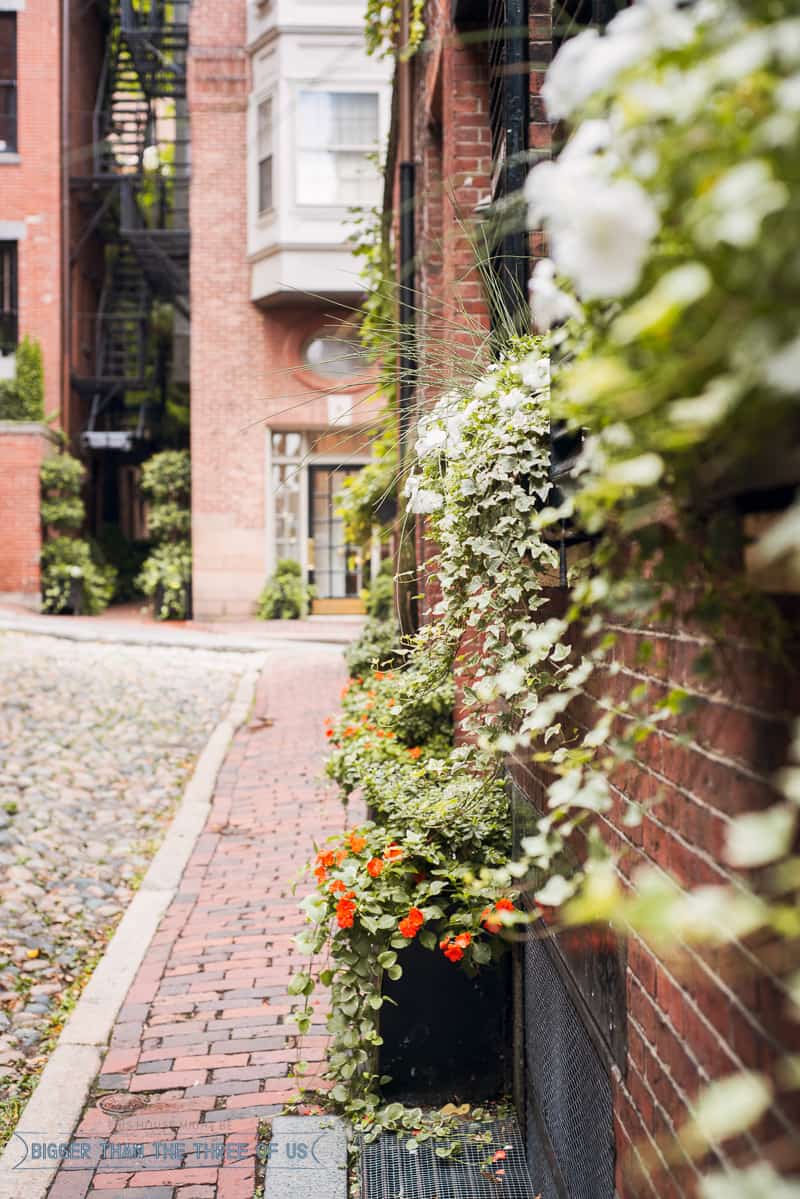 How adorable are the window boxes? I fell in love with the window boxes all over town. Boston really knows how to decorate their buildings!
…